Qingdao Hiprove Suture Technologies Co.,Ltd is founded in 2004 and is the largest exporter of professional healthcare products in Qingdao, China.
We provide a wide range of medical, health science and laboratory products and services to hundreds of partners in more than 130 countries, including: Disposable health and medical supplies, medical equipment, dental products, laboratory supplies, surgeon supplies, medical models, animal care products, health products (GMP certificates), Chinese herbal medicines, biological extracts, capsules, biochemical supplies and instruments, etc.
All of our sales and manufactures are strictly operated according to standard and requirement of ISO 9001 & ISO13485. And most of our products are CE and/or FDA certificated.
Professional experience in medical device agency, providing medical device export services to partners from over 130 countries.Export broker;Long term purchasing plan。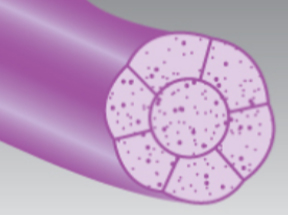 Polyglycolic Acid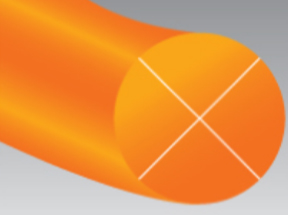 Chromic Catgut
Plain Catgut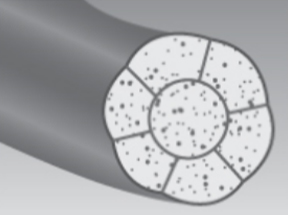 Silk Braided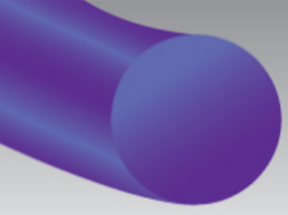 Nylon Monofilament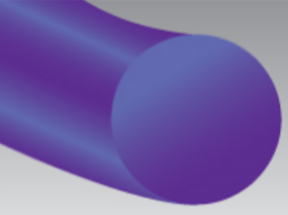 Polypropylene Monofilament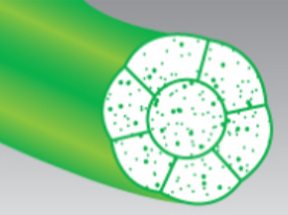 Polyester Braided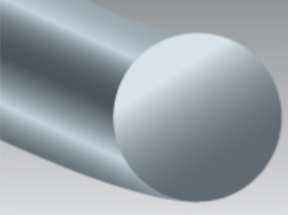 Stainless Steel Wire
Play The
Video
We with a number of international and domestic medical products and technical services companies formed a strategic partnership, with government and industry association also keep a good and close relations of cooperation. In close cooperation with the partners, love our technical ability to accumulate and business expansion has made significant advantage, to improve the core competence of partners and the core business growth has given great support and help.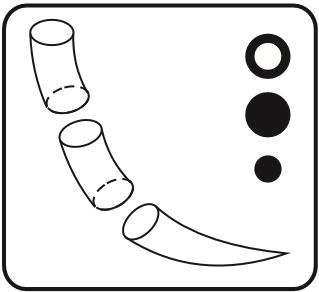 ROUND BODIED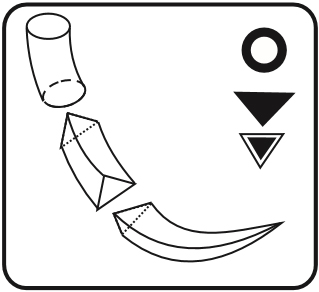 TAPER POINT
T. CAR POINT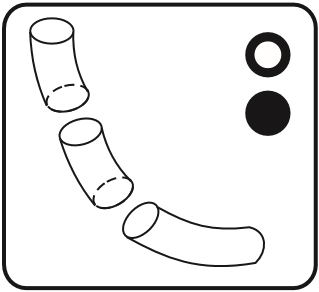 BLUNT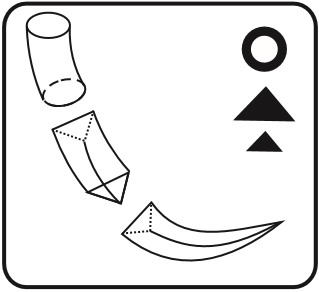 CUTTING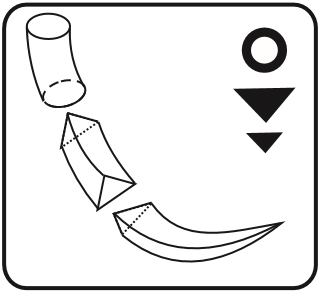 REVERSE CUTTING