Qingdao Hiprove Suture Technologies Co.,Ltd is founded in 2004 and is the largest exporter of professional healthcare products in Qingdao, China.
We provide a wide range of medical, health science and laboratory products and services to hundreds of partners in more than 130 countries, including: Disposable health and medical supplies, medical equipment, dental products, laboratory supplies, surgeon supplies, medical models, animal care products, health products (GMP certificates), Chinese herbal medicines, biological extracts, capsules, biochemical supplies and instruments, etc.
All our sales and manufacturers operate in strict accordance with ISO 9001 and ISO 13485 standards and requirements. Most of our products are CE and/or FDA certified. We focus on talent, products and marketing, provide first-class products and services, and are committed to becoming China's top medical product supplier.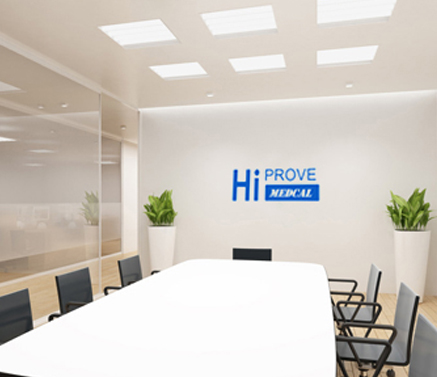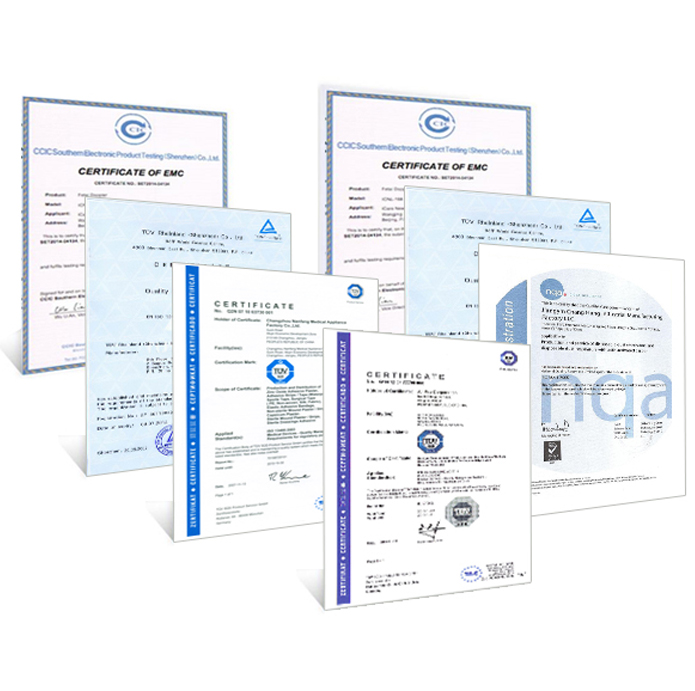 Professional accreditation
All of our sales and manufactures are strictly operated according to standard and requirement of ISO 9001 & ISO13485. And most of our products are CE and/or FDA certificated.
Design and Development, Production and Distribution of Infusion Pump.
Production and Distribution of High Pressure Angiographic Syringes, Disposable Sterilized Latex Surgical Gloves, Disposable Syringe Sets, Infusion Sets, Blood Transfusion Sets, Lap Sponges, Alcohol Swabs, Urine Bags, Disposable Medical Latex Examination Gloves, Guaze Sponges, Gauze Rolls, First Aid Kit, Bandages, First Aid Bandages.
A story of friendship and partnership. There are many opportunities to get to know Hiprove better. Meet us at a trade show or product event, see what we're up to through one of our websites,magazines or newsletters. Contact us for a meeting not only in China but also in Germany, it's your choice. Hiprove for life and for you!
In the process of realizing our own leapfrog development, the formation of the global partnership alliance has become an important guarantee for the sustainable development of our business. Close partnership will competitive advantage to deepen amplification of cooperative parties, promoting persistent innovation, and help us to form the most outstanding portfolio of services and solutions, meet the diversified needs of customers, for customers to create the value of the precious value, create the perfect customer experience, achieve the service commitment to exceed customer expectation.

Main Markets:
EU countries, Africa,Southeast Asia,the United States, Canada, Australia, New Zealand, Russia, Eastern European countries, South American countries.
Delivery Terms:
FOB, CFR, CIF, EXW, FCA, Express Delivery, DAF
Payment Currency:
USD, EUR, CNY
Payment Type:
T/T, L/C, MoneyGram, PayPal, Western Union, Cash
Customized for medical products
According to customer needs, we provide you with customized service and export of medical device products。
International logistics
International export transportation service for professional medical and health products
Technical support
The company has accumulated rich industry experience through more than ten years of medical and health products export services.
Make Your Perfect Business Right Now!